Two of my kids' collective four fall soccer seasons (Thing One has two teams; travel and school) haven't even started yet and I'm already sick of it. Bad, BAD soccer mom.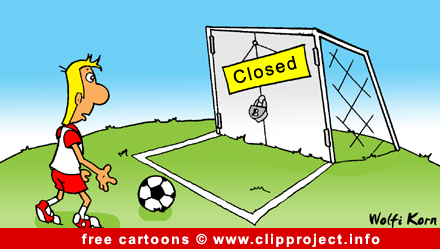 At least these made me laugh.
Both boys have had practice every night this week. Thing Two had practice every night last week as well. Wonder if Domino's delivers to the soccer fields at the park?