It's been a busy couple of weeks, so I've been somewhat hit or miss here on the blog. We have had a few happenings worth recognizing, though, even if it is sadly belated.
First and foremost, my beloved father turned 70 in good health and good spirits, feted by a large number of close friends and family members. In his honor, a joke. :)
An elderly man visits the doctor for a checkup. "Mr. Smith, you're in great shape," says the doctor afterward. "How do you do it?" "Well," says Mr. Smith, "I don't drink, I don't smoke, and the good Lord looks out for me. For weeks now, every time I go to the bathroom in the middle of the night, he turns the light on for me." Concerned, the doctor finds Mrs. Smith in the waiting room and tells her what her husband said. "I don't think that's anything to worry about," she says. "And on the bright side, it does explain who's been peeing in the fridge."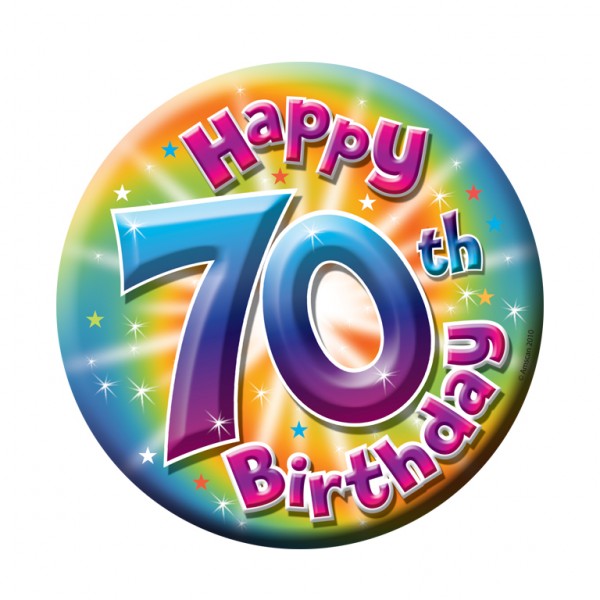 I'd also be remiss if I failed to mention that a few days after Dad's birthday, Himself and I celebrated our lucky 13th wedding anniversary. Doesn't seem like we could possibly have been married that long, but the dates don't lie! Happy that I can honestly say that I wouldn't change a thing if I had it to do over. In our honor, another joke:
Tom and Susan's 25th Wedding Anniversary
At the banquet of Tom and Susan's 25th wedding anniversary, Tom was asked to give his friends a brief account of the benefits of a marriage of such long duration.
"Tell us, Tom, just what is it you have learned from all those wonderful years with your wife?"
Tom responded, "Well, I've learned that marriage is the best teacher of all. It teaches you loyalty, forbearance, meekness, self-restraint, forgiveness and a great many other qualities you wouldn't have needed if you'd stayed single."
And last, but most certainly not least, my sweet Thing One just competed in our STATE's
National Geographic Bee
this past Friday! This competition is open to 4th-8th graders nationally. Students who win the Geography Bee held at their individual school (as he did a month or so ago) are administered a written test. The 100 students in each state who do best on that test progress to the state-level competition, and he made the cut!! I couldn't be prouder, especially since the vast majority of the competitors in our state's bee were eighth graders and he is an 11 year-old (aka young) sixth grader. He didn't make it to the elimination round, but the students who did correctly answered all eight of the first-round questions and he got seven out of the eight correct...I was really impressed. He's already talking about next year, too! Have to say, though, I think the best part of the day for him was lunch in the host college's dining hall afterward...once he wrapped his head around the concept that his entry fee allowed him to go to any station in the room and get whatever food he wanted and as much of it as he wanted, he was
gone
. The ice cream station took a solid hit, but he deserved it. :)